Sandra Markman
Instructor
Contact
Education
B.C.L. - Bachelor of Civil Law (McGill)
LL.B - Bachelor of Laws (McGill)
Diploma in Legislative Drafting - (University of Ottawa)
Biography
I am a legislative drafter, manager of legislative drafters and educator currently based in Whitehorse, Yukon, Canada where I am the Chief Legislative Counsel for the Yukon Government.
A native of Montreal, I was called to the Bar there in 1980 and then entered private practice. In 1984, I moved to Ottawa to obtain a Diploma of Legislative Drafting from the University of Ottawa. After graduating in 1985, I joined the Department of Justice Canada, where I spent 22 years as a legislative drafter and manager. In addition to drafting and reviewing legislative instruments, I developed expertise in legislative bijuralism and in gender equality and other diversity issues as they relate to the work of legislative counsel.
Since 2007, I have worked overseas, mainly in the Caribbean and Europe, and Australia, drafting legislation and providing training to, and mentoring, legislative drafters, as well as heading drafting offices.
In addition to being a Canadian lawyer, I am also an Australian lawyer, having been admitted to the Law Society of the Northern Territory in July 2014.
I am also an Australian lawyer, having been admitted to the Law Society of the Northern Territory in July 2014.
While living in Ottawa, I served as an adjunct (part-time) and visiting professor in the Faculty of Common Law at the University of Ottawa, teaching legislative drafting and related subjects to undergraduate and graduate law students. In 2008, I was an Instructor in the course for Parliamentary Counsel offered by the Commonwealth Secretariat in Georgetown, Guyana for Parliamentary Counsel from the Caribbean region. I have developed and taught the Advanced Diploma in Legislative Drafting Programme at the Honorable Society of King's Inns in Dublin, the first such course offered in Ireland (the first students graduated in July 2011).
I have also taught drafting and related matters to colleagues and students in Vietnam, Australia and Timor-Leste, and have provided training to colleagues from Jamaica, Sweden, South Africa, Pakistan, Bangladesh, China and Indonesia, as well as at the Conference of the Commonwealth Association of Legislative Counsel. I have served as an expert for the ILO in Geneva on the preparation of its drafting manual for international instruments.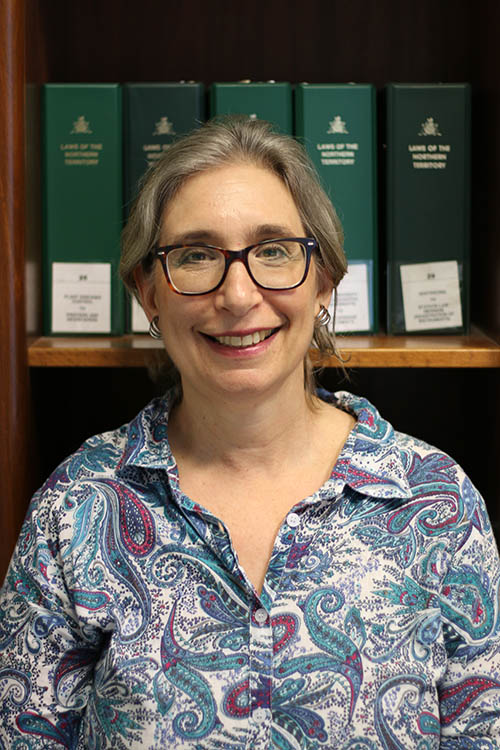 Updated November 06 2014 by Student & Academic Services